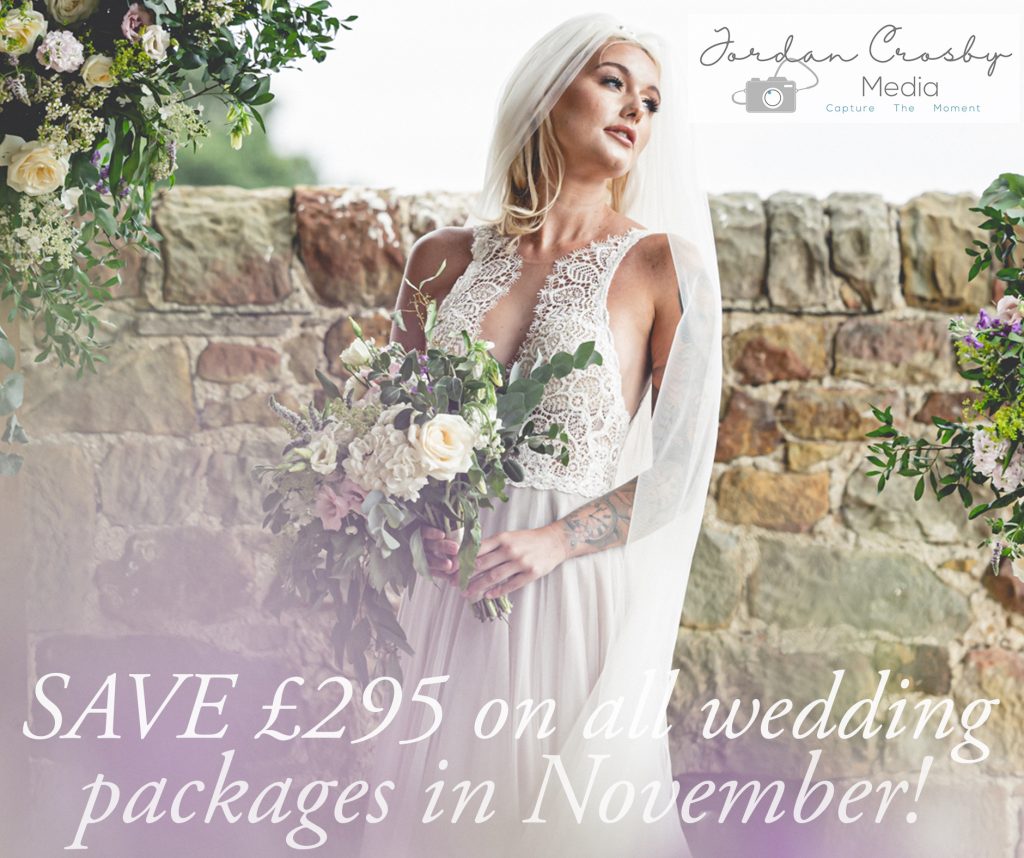 STYLISH. RELAXED. EMOTIVE. ELEGANT. CREATIVE. STORY TELLING.
Welcome
Jordan is a published wedding and fashion photographer and videographer, based in the North East of England. With years of experience and a passion for photography, he strives to provide his clients with beautiful, timeless imagery that they can cherish for a lifetime.
His approach to wedding and event photography is to provide a mixture of natural, candid shots, captured unobtrusively as well as spectacular staged images .
He aims to capture the genuine emotions, moments of joy, and unique personalities of our clients and their loved ones.
In addition to weddings and events, Jordan also offers portrait sessions, engagement shoots and family photography. No matter what the occasion, Jordan is committed to providing the highest level of service and creating beautiful, memorable images.

Why choose Jordan Crosby Media as your North East wedding photographer / videographer?
I'm committed to…
Convenience – Booking and scheduling is done right with easy payment options! You'll always be able to contact me with any questions you have and meetings can be held in person or via video chat.
Superior quality – From photographic equipment and lighting to final products like wall art and albums, I use the best available materials in order to deliver exemplary services.
Day of Fun and Calm – You're about to have the best day ever! I want your day to feel like a wedding day and not a photo session. Capturing genuine smiles and laughs are easy when you're actually having fun and not worrying about a thing.
Fast Delivery – although every single photo taken on your wedding day is edited individually, you can rest assured that you will have your USB drive within 2-3 weeks!
Easy To Work With – It is my priority not only to be easy to work with for my couples, but every vendor as well. Working together to make your wedding day the best it can possibly be. I also promise to share images with all of the vendors so they can showcase their amazing work!
Don't just take my word, check out my reviews
What is 'candid' wedding photography?
It's when you're being yourself and forget all about the camera. It's all the genuine moments and reactions. Not planned. Not posed. Just real life moments, smiles and tears of joy, saved to relive your story time and time again.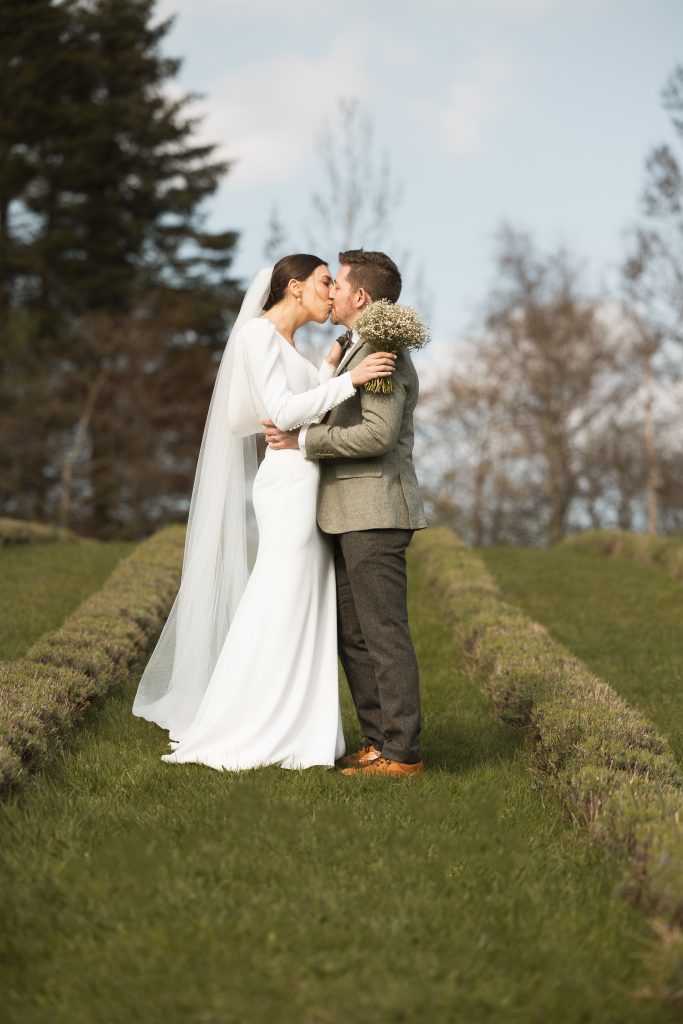 As well as capturing real life, genuine moments, I am confident in sourcing the best light, angles and locations available at your venue and offer innovative ideas and clear direction for posed images.
Plus I'm always up for an excursion somewhere picturesque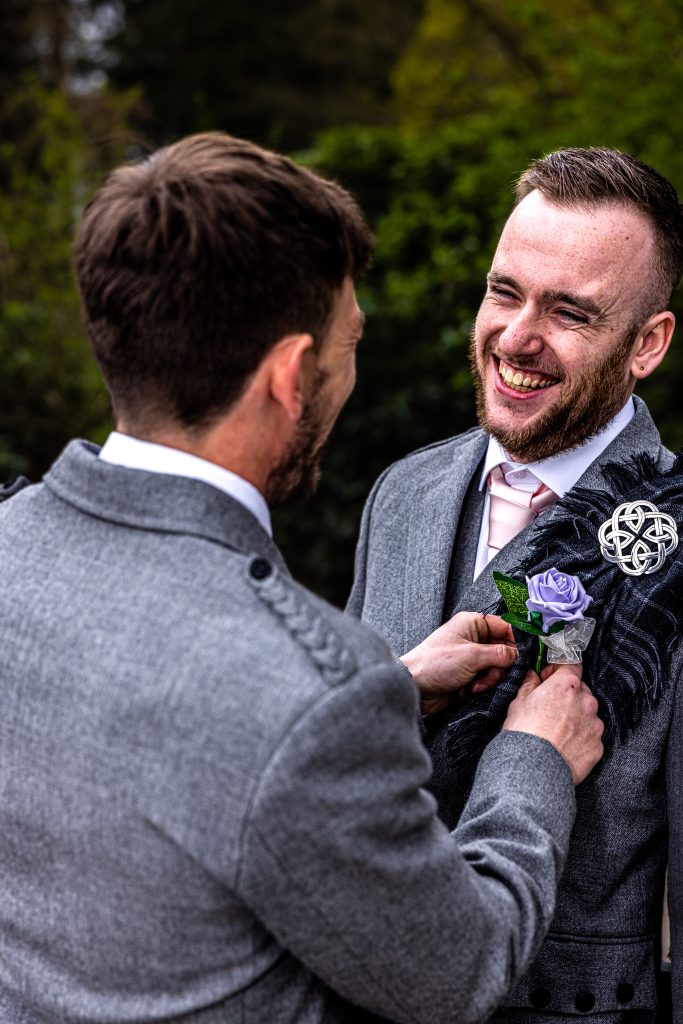 Despite primarily serving the North East of England as a wedding photographer, I do cover the entirety of England, Scotland and Wales as I thoroughly enjoy travelling to new and exciting places. Additional travel expenses may apply.
Destination Wedding?

I can provide destination wedding photography

Many couples eloping choose to take a local wedding photographer with them to capture their special event.

Whether you're jetting off to an exotic destination or a winter wonderland, I'd love to join you!

Contact me to discuss your plans