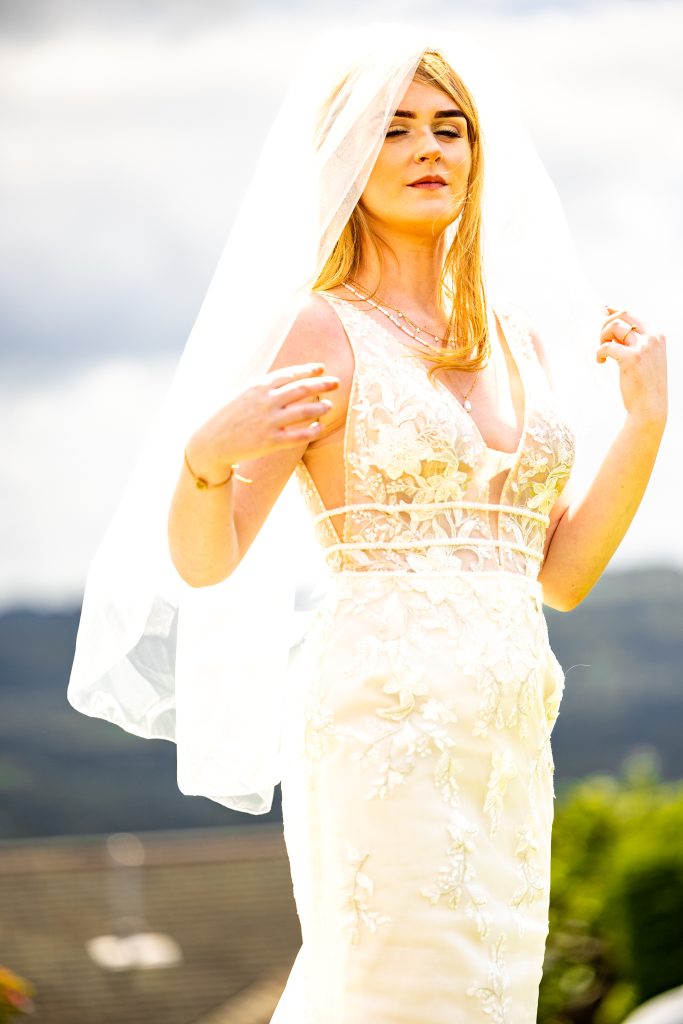 Hello!
Welcome to Jordan Crosby Media
North East wedding photographer providing amazing, heartfelt, professional imagery in and around Northumberland, Newcastle, Sunderland, Durham and beyond.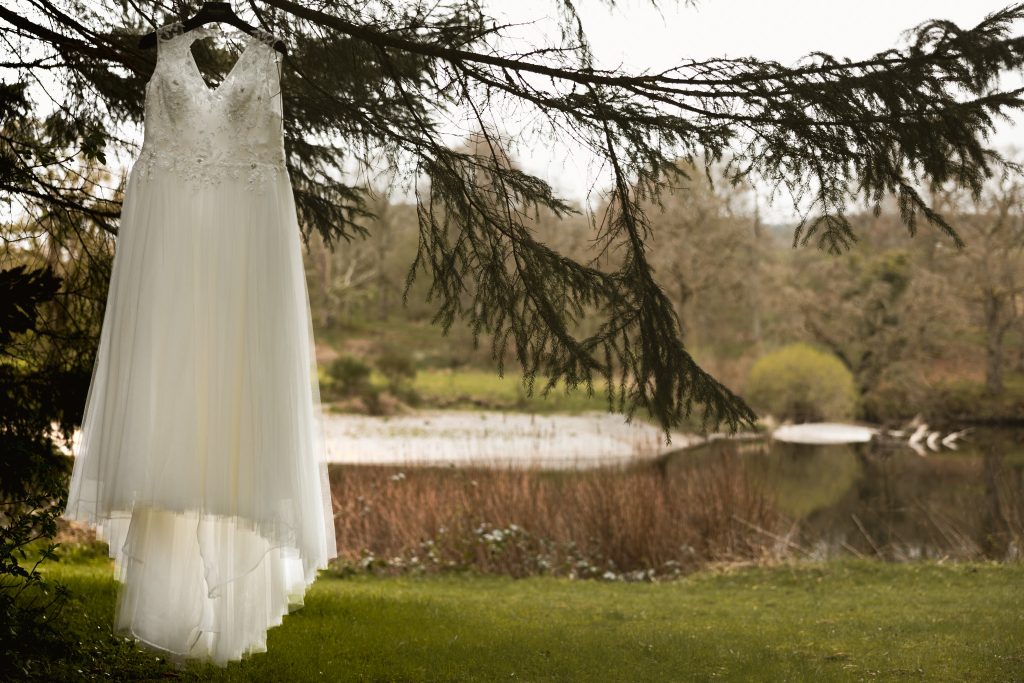 Why choose Jordan Crosby Media as your North East wedding photographer?
I'm committed to…
Convenience – Booking and scheduling is done right with easy payment options! You'll always be able to contact me with any questions you have and meetings can be held in person or via video chat.
Superior quality – From photographic equipment and lighting to final products like wall art and albums, I use the best available materials.
Day of Fun and Calm – You're about to have the best day ever! I want your day to feel like a wedding day and not a photo session. Capturing genuine smiles and laughs are easy when you're actually having fun and not worrying about a thing.
Fast Delivery – although every single photo taken on your wedding day is edited individually, you can rest assured that you will have your USB drive within 2-3 weeks!
Easy To Work With – It is my priority not only to be easy to work with for my couples, but every vendor as well. Working together to make your wedding day the best it can possibly be. I also promise to share images with all of the vendors so they can showcase their amazing work!
Don't just take my word, check out my reviews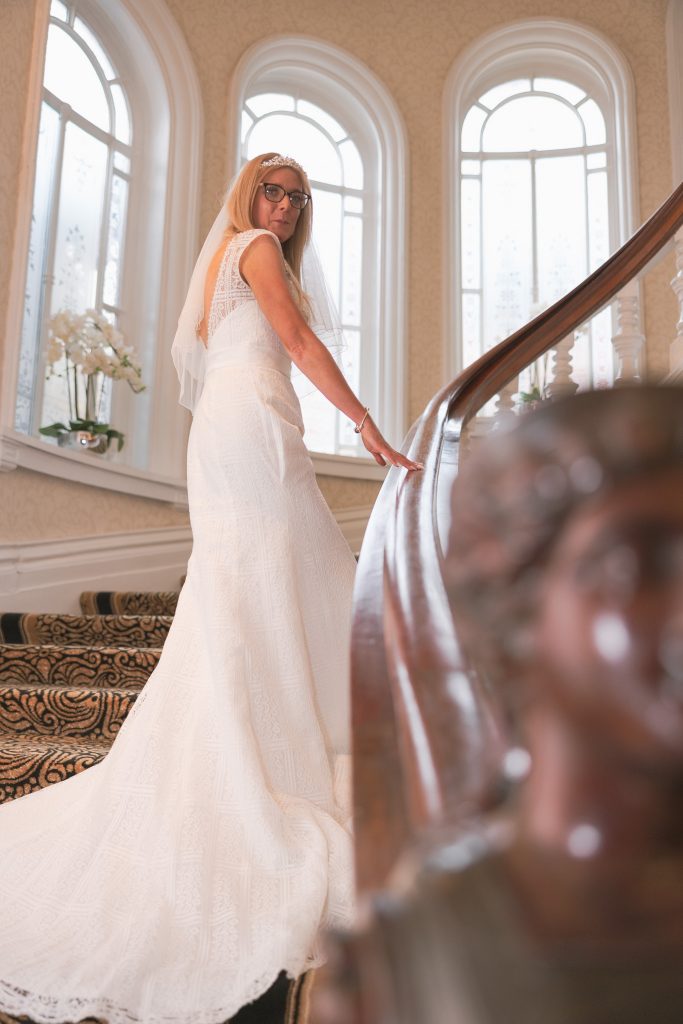 What is 'candid' photography?
It's when you're being yourself and forget all about the camera. It's all the genuine moments and reactions. Not planned. Not posed. Just real life moments, smiles and tears of joy, saved in a beautiful photograph.
Your wedding day is such a special and important day! You have all your close friends and family with you and it can't be re-done!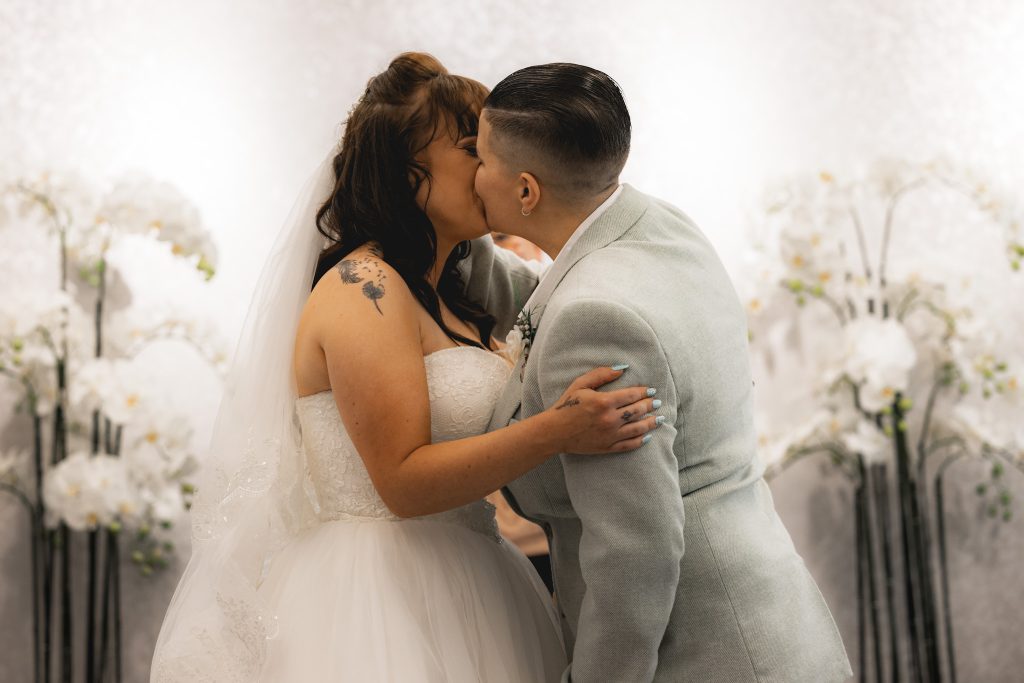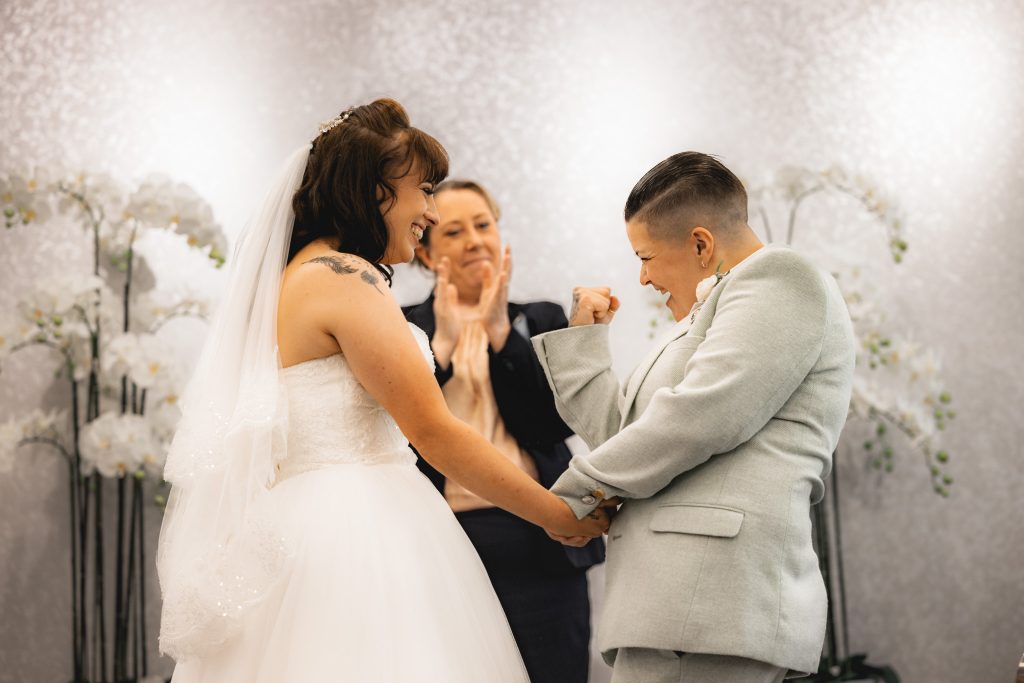 You need a confident and experienced wedding photographer that can capture the beautiful moments and raw emotion as your day unfolds, so that when you look back, the images re-tell the story of an amazing day!
As well as capturing real life, genuine moments, I am confident in sourcing the best light, angles and locations available at your venue and offer innovative ideas and clear direction for posed images.
Pricing
Diamond £1049

10 hour wedding day photography with a
highlight movie & 1 hour engagement shoot
Platinum £899

10 hour wedding day photography
& 1 hour engagement shoot
Gold £749

8 hour wedding day photography
& 1 hour engagement shoot
Silver £599

6 hour wedding day photography
Micro £449

4 hour wedding day photography
Remember
Its never too early to book!  
A £149 retainer fee is required at time of booking

Packages are based on the amount of time you require me on the day. Quality and quantity are not affected.

Every image from your day will be professionally edited and enhanced before being loaded to your USB drive and safely delivered to you.

I retain all images for a minimum of 60 days after the event so that if you loose or damage your drive, they can be easily replaced!
When you book
As a professional my aim is to make your wedding day run seamlessly and work with all others involved in your day to ensure the event is as you dreamt of, which is why all wedding packages include a consultation (this can either be face to face or via video call). We will discuss the details of your wedding day and ensure the package you have chosen will meet your needs, as well as getting to know you as a couple and all the details of sentimental touches, not to be missed.
During our meeting we will go through my wedding day check sheet, creating a schedule for me to follow, ensuring your specific requests are delivered to your satisfaction and in turn give you peace of mind on the day so that you can relax and enjoy the celebrations whilst I capture your moment.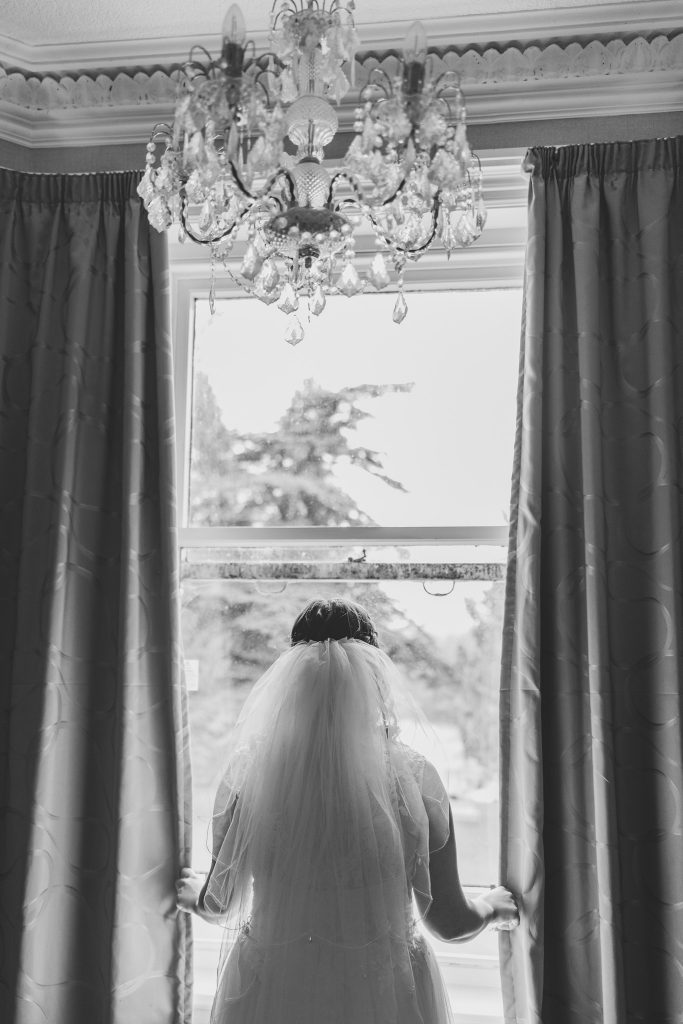 Packages are based on most popular requests, however they are fully customisable to your individual needs. Please contact me to discuss how I can help you.
Despite primarily serving the North East of England as a wedding photographer, I do cover the entirety of England, Scotland and Wales as I thoroughly enjoy travelling to new and exciting places and meeting people from all walks of life (additional travel expenses may be payable)
Jordan Crosby Media acknowledges the diversity of bodies, genders and relationships